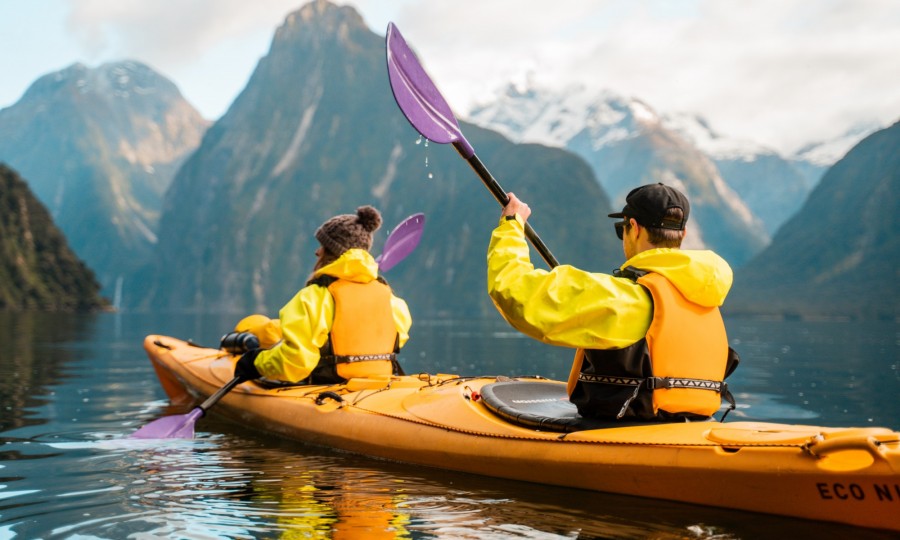 The Hidden Gems of Southland
Although overseas travel is off the cards, there are still some amazing places to explore, right on our back doorstep. Southland is a g...
8 epic facts about Patea / Doubtful Sound
You will never forget a trip to Patea / Doubtful Sound. Located in the far southwest of New Zealand, this magical fiord is famed for it...