About Outside Sports Te Anau
Welcome to Fiordland. This winter we are open 9am-5pm Monday - Friday and 10am-4pm Saturday - Sunday.
Outside Sports Te Anau provides world-class rentals, retail and workshop services for biking, camping and tramping.
Everything you could possibly need for adventuring in New Zealand's magnificent south.
Quality outdoor & adventure clothing & products.
Purchase or hire gear for hiking, biking & fishing.
Fishing Licences for sale.
Expert fishing guide available for local knowledge & advice.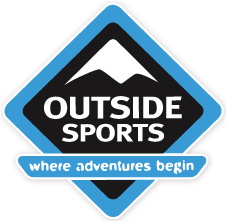 38-40 Town Centre
Te Anau
Address
Physical address
38-40 Town Centre
Te Anau