You arrive in the Te Anau or Manapouri townships and look out over the lake.
About Te Anau Helicopter Services
You see the grand mountains standing tall, the light shining on them adding layers and depth. You want to explore. We understand and have options of helicopter scenic flights, experiences, and day packages to give you an up-close and personal experience of the Fiordland National Park and beyond.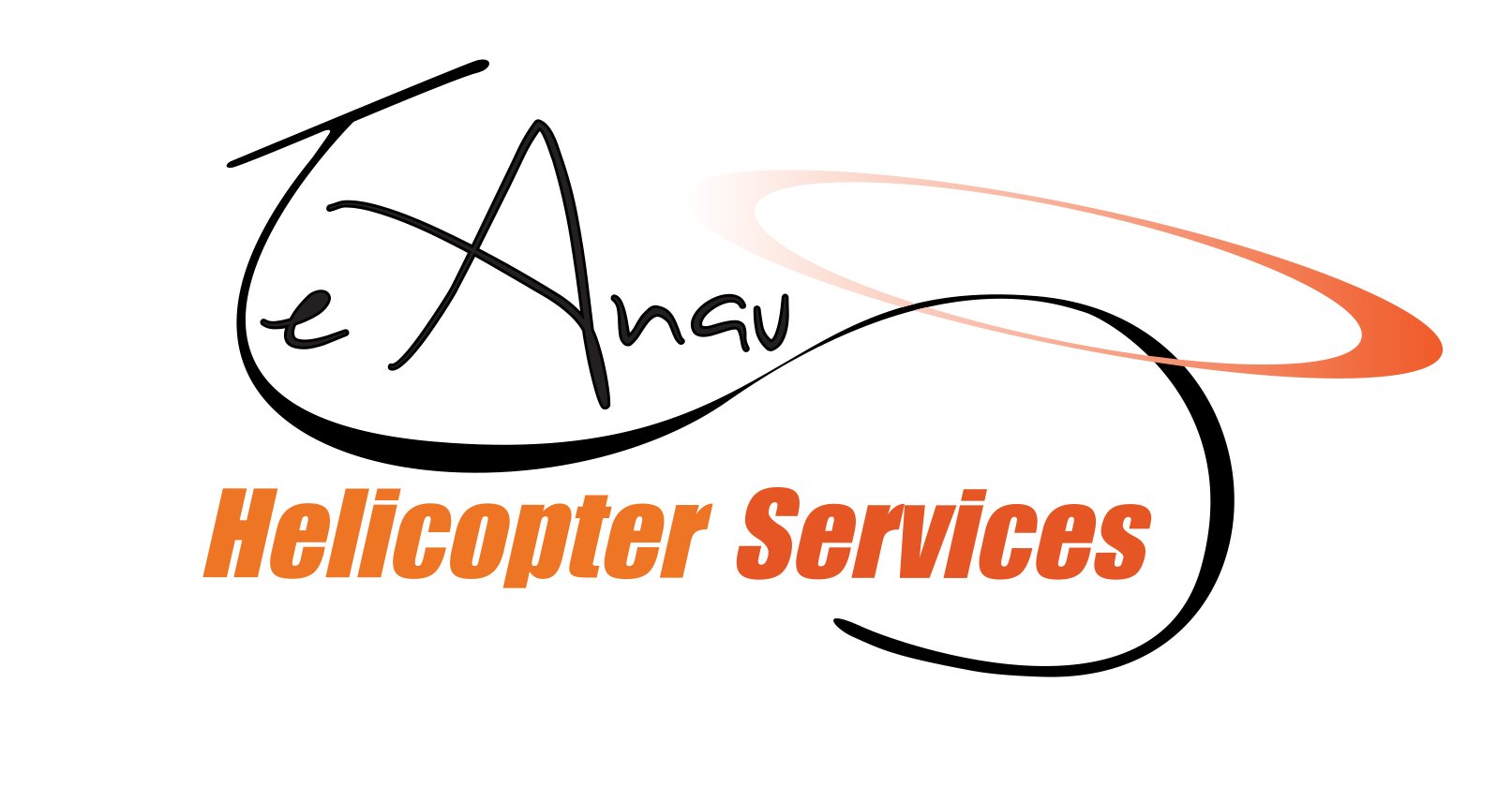 42 Aviation Drive, Te Anau Manapouri Airport
Manapouri
9679
Address
Physical address
42 Aviation Drive, Te Anau Manapouri Airport
Manapouri
9679
Postal address
Te Anau
9679