About The Fat Duck
We are open for Dine In lunch and dinner from 11am til 10pm. Closed Mondays.
Winter Vibes our Famous Mulled Wine & Honey Mead Hot Toddy are available.
To make a reservation call us on 03 249 8480 or visit our website www.thefatduck.co.nz
We are still doing takeaways, so if it's too cold for you outside, pick up the phone and place an order, you deserve a night off cooking!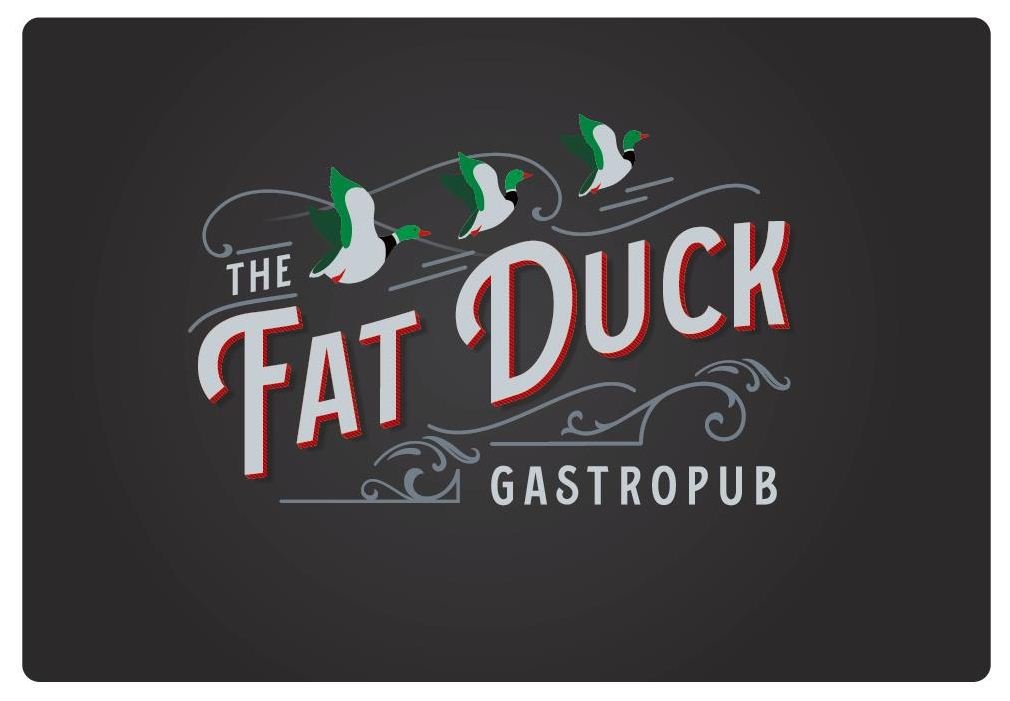 Address
Physical address
124 Town Centre
Te Anau