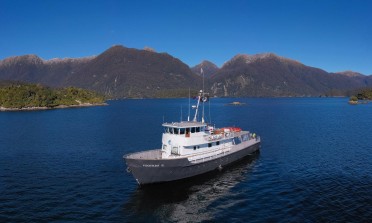 Pure Salt
Join us on a multi-day voyage, exploring the most remote areas of Fiordland. As we discover ever-new aspects of this World Heritage area the choice o...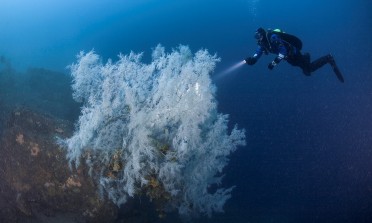 Dive Milford Sound with Descend Scuba Diving
We are currently open for enquiries to schedule trips on demand. Please visit our website www.descend.co.nz for confirmed dive trips or contact us to...