Fiordland is internationally recognised as one of the best trout fishing regions in the world. Get out into the wilderness with some of the most knowledgeable fishing guides in the country. Gin-clear waterways are home to abundant stocks of brown and rainbow trout making it an ideal activity for serious anglers or those wanting to have a go.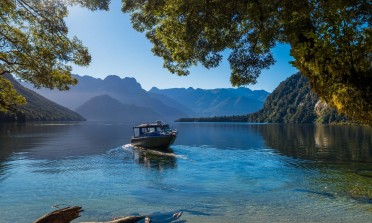 Water Taxi Charter – Fiordland Outdoors Co.
Whether it's fishing world-class wilderness rivers, backcountry hiking or hunting the famous wapiti blocks, we can get you and your gear there. On-de...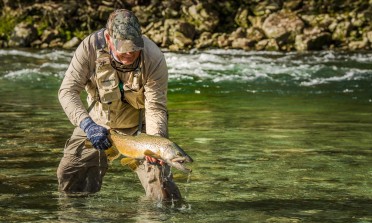 Wilderness Fishing – Fiordland Outdoors Co.
The trout fishing that people come to New Zealand for can be found right here and we can transport you there.