Come and experience Air Milford's Scenic Flights around the majestic Milford Sound. We are a privately owned & operated Kiwi company with years of experience.

Check out our website for up to date timetables, specials and booking details, www.airmilford.co.nz or contact us on 0800 46 22 52.
About Air Milford
SCENIC FLIGHTS WITH AIR MILFORD OFFERS YOU:
· 100% safety record, with all aircraft maintained by the owner.
· A fleet of 'high-wing' Cessna's offering unobstructed views, including the only brand-new Turboprop Cessna Caravan aircraft operating from Queenstown or Te Anau. These planes are quieter, safer, more comfortable (leather interior/air-conditioned) and less affected by turbulence.
· The thrill of flying and experience of seeing New Zealand's 'Godzone' countryside from the air.
· The chance to see New Zealand's unique and exotic flora and fauna, including seals and penguins.
· Choice of a wide range of scenic flights and flightseeing tours options throughout Fiordland and Southern Alps.
· One of New Zealand's highest operational and safety audit ratings.
· Over 40 years' aviation experience in the area.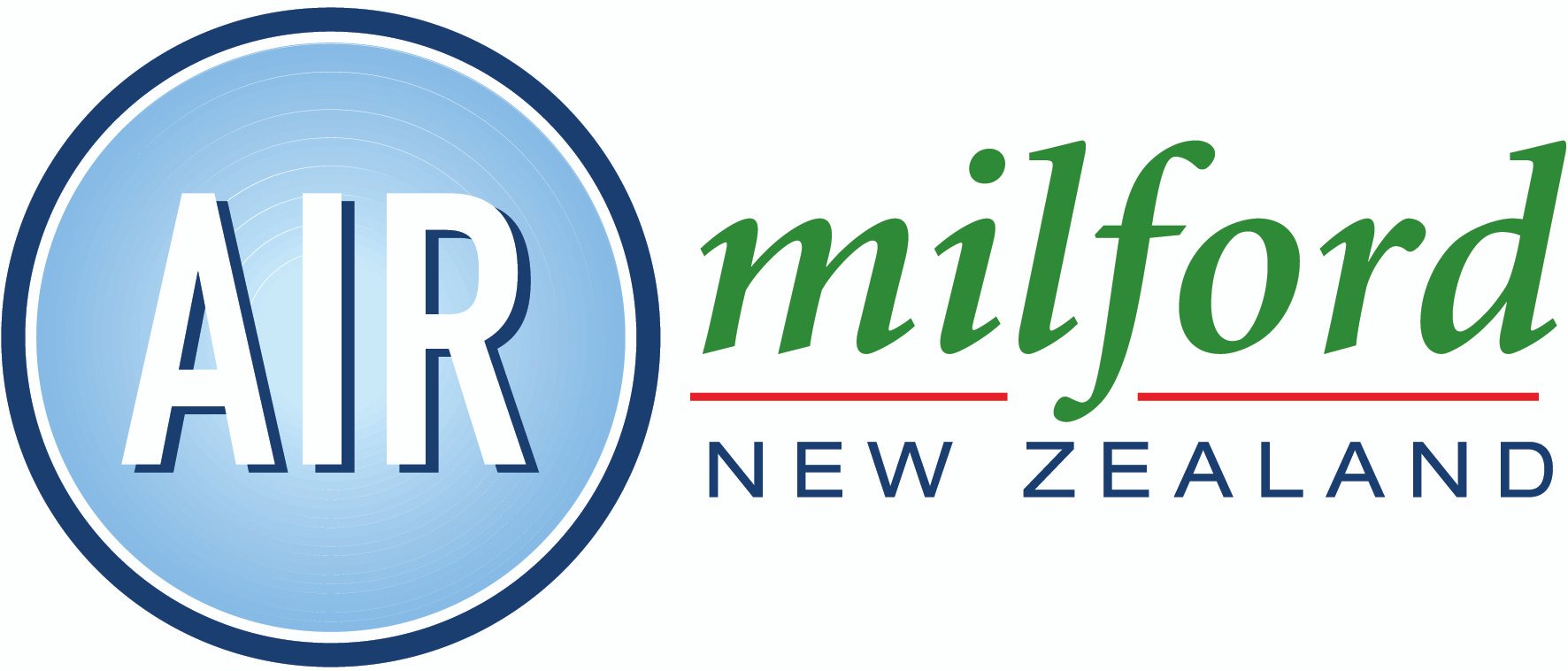 3 Tex Smith Lane
Queenstown
9300
Address
Physical address
3 Tex Smith Lane
Queenstown
9300