About Black Dog Bar
The Black Dog Bar, adjoining the boutique Fiordland Cinema is sophisticated and welcoming place to relax and unwind.
We proudly serve a hand-picked selection of New Zealand's fine wines as well as a superb selection of whiskies, cocktails and all your favourite drops including fantastic-barista made coffee.
While in Fiordland, you'd be mad not to try our very own full-bodied Fiordland Pinot Noir, delicious Fiordland Sauvignon Blanc or our refreshing Fiordland beers – all made especially for us; and be sure to indulge yourself with something off our Black Dog menu to enjoy with a drink or two.
Classy yet casual, the Black Dog Bar is a haven for locals and travellers coming together to share their experiences of the spectacular Fiordland National Park.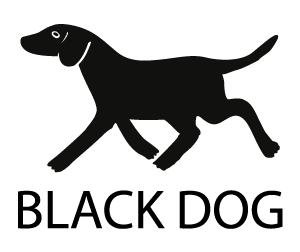 Address
Physical address
5 The Lane
Te Anau
9640
Postal address
PO Box 180
Te Anau
9640