Inspire Us
4 Days of Family Fun
Create lifelong family memories with this four-day holiday in Fiordland. Tick off Fiordland's must-sees as well as taking time to rest ...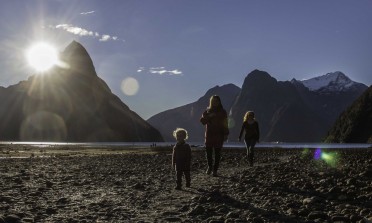 Prep the whanau for a Fiordland Holiday
It's time to relax, to reconnect and to experience the spectacular landscape of Fiordland. Pack your bags and head on a classic family ...
Te Anau School Kids give their advice on what to do in Fiordland